Glasses Hurt Your Ears? Try Eyeglass Ear Pads For Eyeglass Discomfort
Tired of eyeglass pressure on your ears? The weight of your frames, even light frames, can weigh several ounces. That is a lot of weight on your ears.
Eyeglass Ear Pads
Cushion your ears from the weight of Eyeglass Frames with cozy Ear Cushions. The braided spandex provides plenty of cushion while allowing a flexible stretch to work with most eyeglass frames. Just slip on tips of glasses and position where needed.
Don't go another minute with glasses that hurt your ears. Order yours now!
---
Eyeglass Ear Pads/Ear Cushions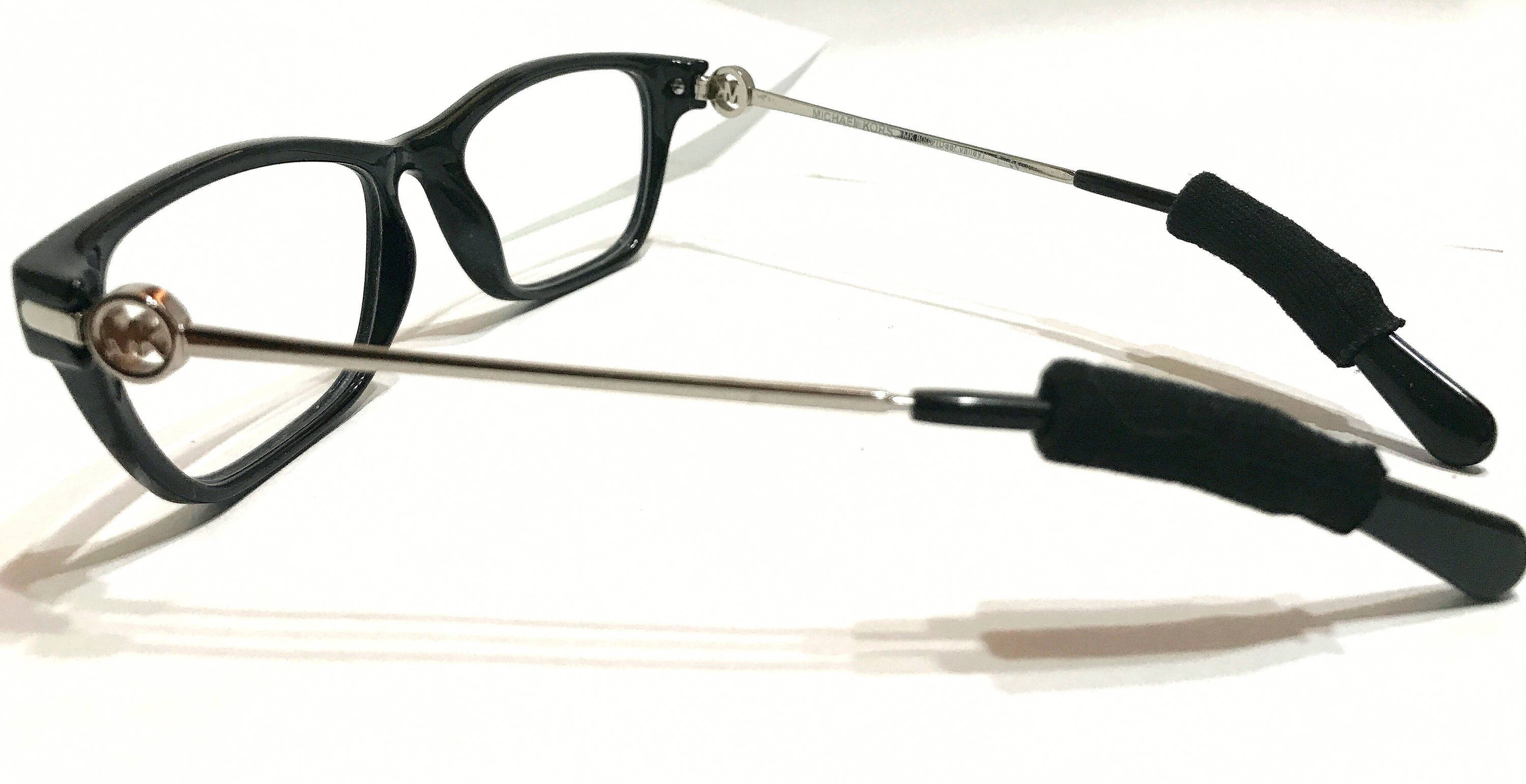 ---
---
---