Glasses Hurt Ears? Cheap & Easy Fix
Glasses Hurt Your Ears?
Life is almost perfect except for the constant ache from your glasses pressing on the tops of your ears.
The Solution - Eyeglass Ear Cushions ($14.95 For Limited Time)
Introducing Cozy Eyeglass Ear Cushions. Just slip these cushions onto your ear pieces and position over your ears where needed to provide instant relief. For a limited time they are only $14.95. So don't delay!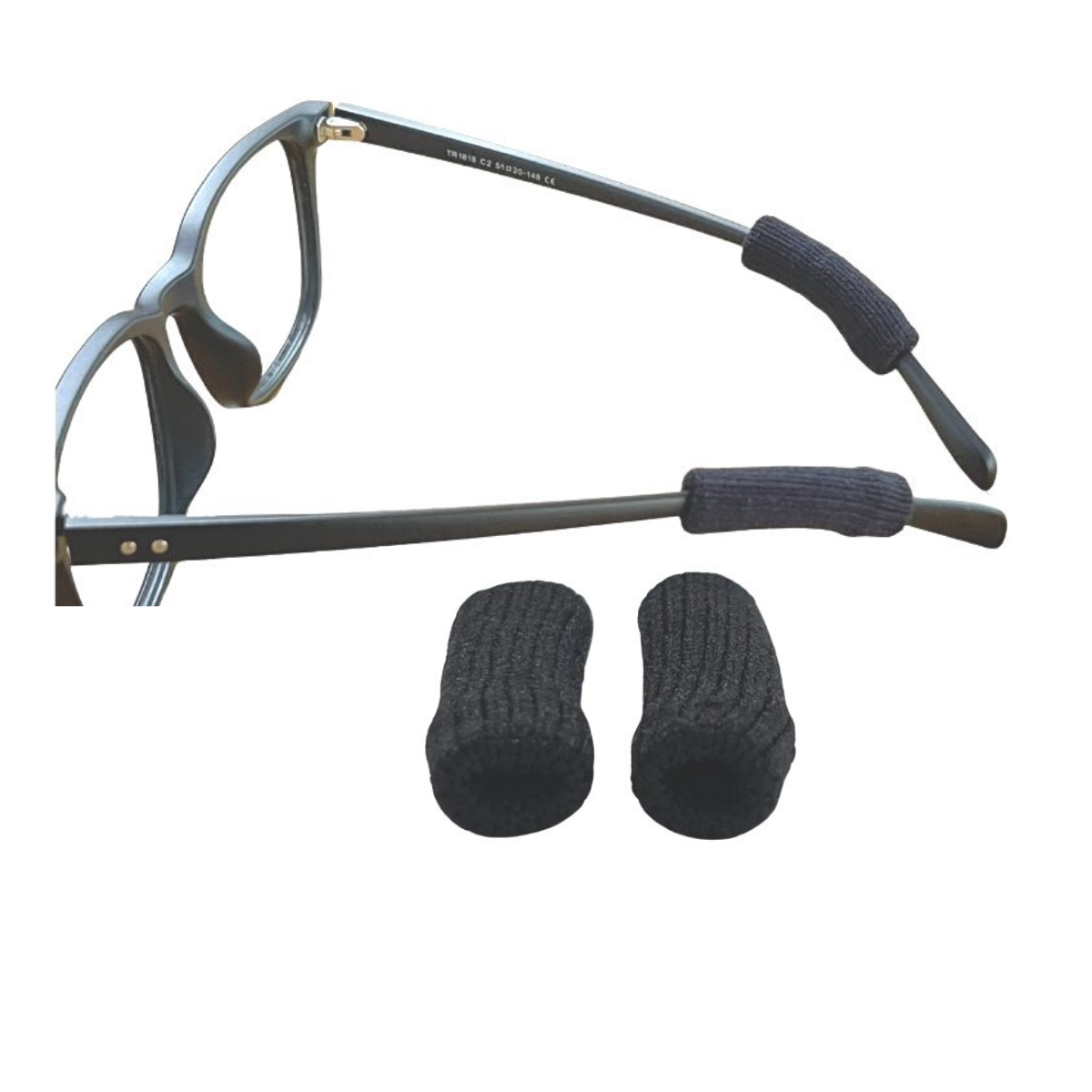 ---