How to Heal Sore Ears From Glasses
Healing Sore Ears From Glasses Is Easy!
If you are reading this, you are probably no stranger to a myriad of emotions due to wearing glasses that hurt your ears. You probably have:
Pain, sores, and pressure points on your ears causing a great deal of discomfort, especially when you need your glasses for several hours a day.

Irritation from the constant rubbing and pressure from your glasses.

Tenderness as the area gets very sore to the touch from your glasses.

Frustration of dealing with the constant pain and sores and still having to wear your glasses in order to see - which makes the sores and pain even worse.

Inconvenience of having to constantly reposition your glasses to try to lesson the pain, which it doesn't.

Self-conscious of the visible sores and redness on your ears.

Less productivity - because you can't be your best self when you are in pain.
Most likely you are at your wits end from trying everything you can think of to help heal your ears - such as eyeglass adjustments, taking a break from your glasses, ointment, or cheap, flimsy sleeves that claim they cushion your ear.
No one knows better than you that none of these so-called 'solutions' have worked. Thankfully, there is a real solution that does work. An easy solution and one that is guaranteed to work for you. A guarantee that your glasses will be more comfortable than you can imagine. A guarantee that your ears will not even know you are wearing glasses.
The Solution to Healing a Sore Nose From Glasses...
Introducing iLiftz® Cozy Ear Cushions. They provide instant relief from eyeglass pressure that causes sore ears. The will allow your ears to heal and never get sores again!
Best Seller | iLiftz® Cozy Ear Cushions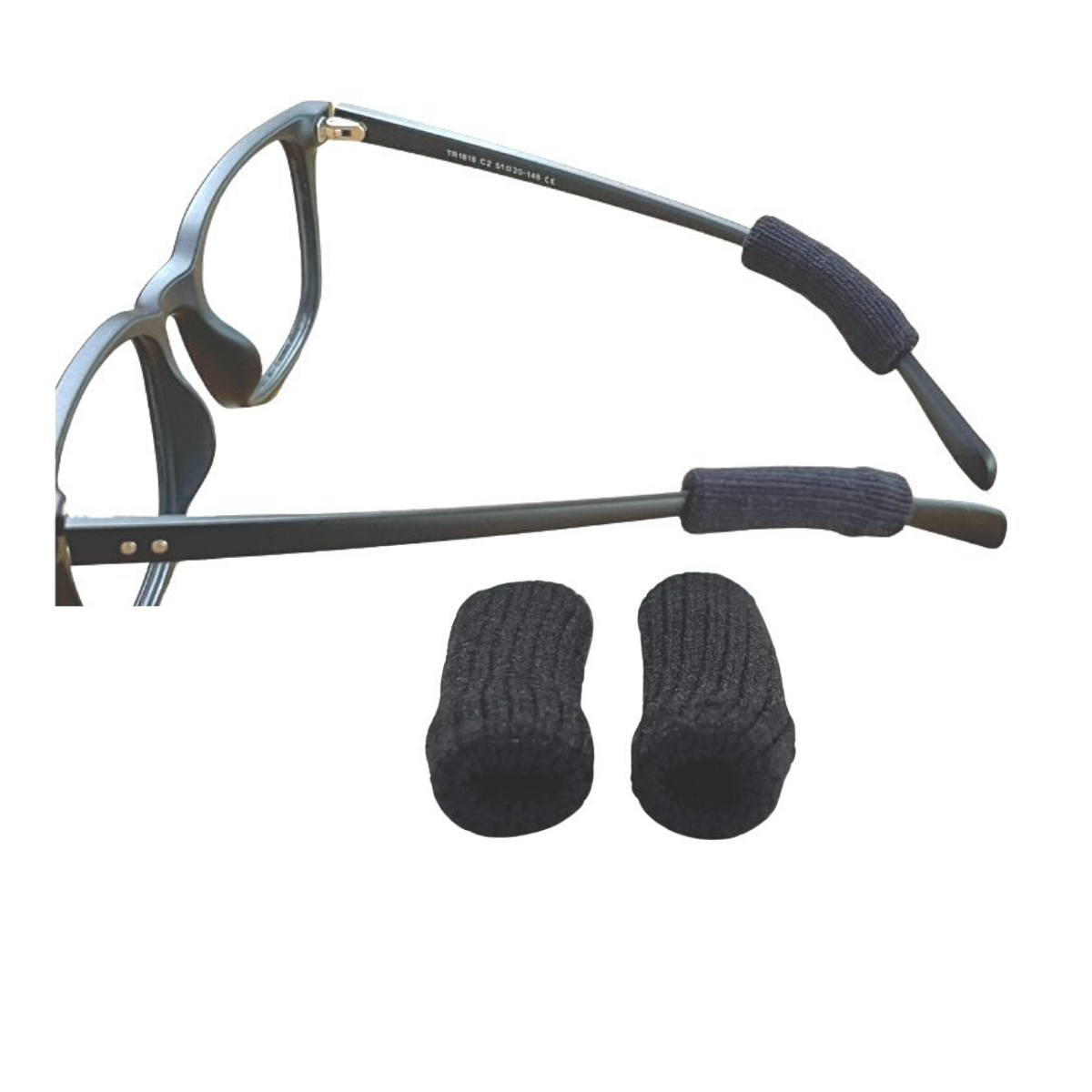 iLiftz® Cozy Ear Cushions
Cushion your ears from the weight of eyeglass frames with Cozy Ear Cushions.
$17.95
Why Choose iLiftz® Cozy Ear Cushions?
iLiftz Cozy Ear Cushions are designed to enhance the comfort and wearability of eyeglasses, providing a protective barrier for your ears. These cushions are constructed with a thick and durable nylon material that not only ensures longevity but also offers excellent protection against the discomfort and irritation often caused by the earpieces of glasses.
Just slip on tour eyeglass arms and position where needed to cushion your ears and prevent eyeglass pain.
High-Quality Nylon Material: iLiftz Cozy Ear Cushions are crafted from a thick and resilient nylon material. This material is chosen for its exceptional durability and resistance to wear and tear, and ability to provided the needed softness ensuring that the cushions provide long-lasting comfort and protection.

Plush Padding: These ear cushions feature a plush and soft padding that rests against your skin. This padding is designed to create a gentle, cushioned barrier between your ears and the glasses' earpieces, reducing pressure and friction.

Enhanced Comfort: The soft padding delivers an unparalleled level of comfort. It effectively eliminates the discomfort and soreness often experienced when wearing glasses for extended periods.

Protection for Your Ears: The thick nylon material acts as a protective shield for your ears, guarding against any potential chafing, pressure points, or skin irritation caused by the glasses. This is particularly beneficial for individuals who wear glasses throughout the day.

Secure Fit: iLiftz Cozy Ear Cushions are designed to securely attach to the earpieces of most eyeglasses or sunglasses. They are easy to install and provide a snug fit to ensure that the cushions stay in place while you wear your glasses.

Easy Maintenance: The nylon material is easy to clean and maintain, ensuring that the cushions remain in top condition for an extended period.

Ideal for All-Day Wear: Whether you use glasses for reading, working on a computer, or any other daily activities, iLiftz Cozy Ear Cushions are designed to provide all-day comfort and protection, making them an essential accessory for eyeglass wearers.
Brilliant!
... These are a life saver...
Unbelievable!
...Can't and won't wear my glasses without them...
Speechless!
...10 years I have searched for a solution..
You could receive $150 just by sharing your iliftz™ experience with your eye doctor. (No purchase necessary).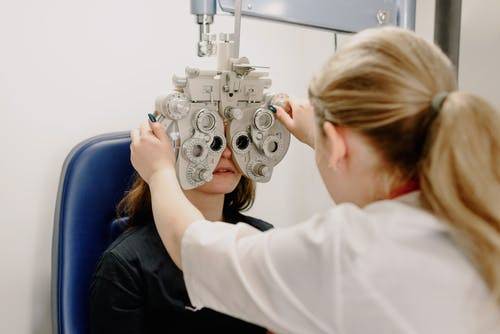 ---