Patented Solution When Glasses Nose Pads Hurt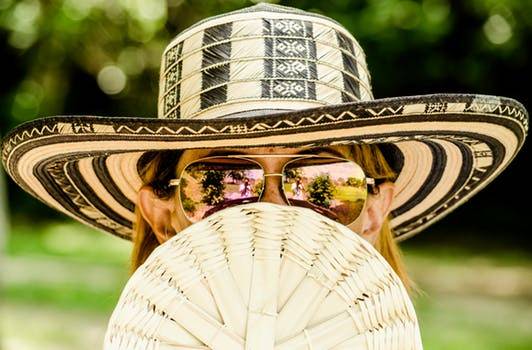 I thought nose pads would keep my glasses from hurting....
That is a misconception that continues to live on and is far from the truth.
The reason for nose pads is simple. Glasses with nose pads concentrate the weight of the frames on the smaller area of the nose pads while glasses without nose pads distribute the weight to a larger area, which is wherever the frames contact your skin.
Either way, it's a no-win situation - with or without nose pads your glasses can hurt and you are still left with annoying nose dents and red marks. Plus, the weight of the frames can cause your glasses to constantly slide down your nose.
As long as there is gravity, glasses with or without nose pads can hurt and cause dents, marks, and slipping. Especially if you have heavy prescriptions, or heavy frames.
The Answer to Why Nose Pads that hurt:
The answer: it doesn't matter what glasses you wear - with or without nose pads, light or heavy, cheap or expensive, dainty or chunky, as long as you also wear patented iLiftz® Cozy Socks with your glasses. The weighted Cozy Socks easily slide onto the tips of your eyeglasses and instantly relieve the pressure of your glasses. So, no more dents, marks, or slipping.
#1 Best Seller | Patented iLiftz™

Brilliant Invention!
... such a simple idea to weigh the [eyeglass] arms down but it makes such a huge difference...
Unbelievable!
...unbelievable how this little feature can lift the glasses just enough to relieve eyeglass pressure...
Speechless!
...10 years I have searched for a solution...your "socks" are the answer!
How Does It Work?
They slip onto the tips of your eyeglass arms and create a counter-balance that reduces the pressure that causes nose dents, marks, discomfort, and slipping glasses.
Will It Work For You?
Try this - gently press down on the tips of your eyeglass earpieces (behind your ears). Does this raise your glasses off your nose? If so, you should notice how comfortable that gentle lift makes your glasses. Notice how this counterbalance removes the pressure that causes marks and discomfort. Also, notice how the counterbalance will make it virtually impossible for your glasses to slide. This is what Bye-Bye Nose Dents accessories will do for you!
iLiftz® Benefits:
Easy to slip on
Affordable
Prevents Dents, Marks, Slipping
Relief from heavy glasses
Relief for sensitive noses
Great for recovery from nose surgery or trauma
Fix for uncomfortable glasses
1000's of authentic 5-Star Reviews
Unisex
Fits arms 3mm-12mm
Don't go another minute with glasses that leave marks and hurt your nose. Order yours now!
Easy to Slip On - Fits Most Glasses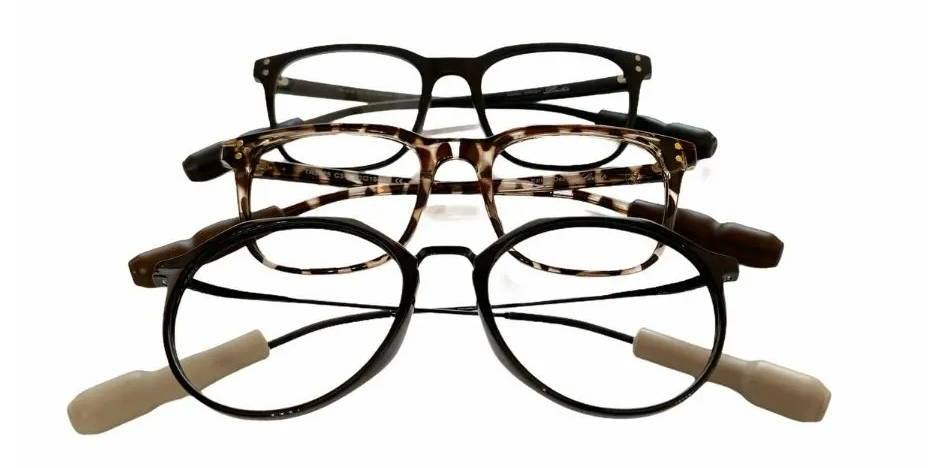 Patented eyeglass retainer reduces the pressure that causes nose dents, red marks, and slipping.  
From $24.95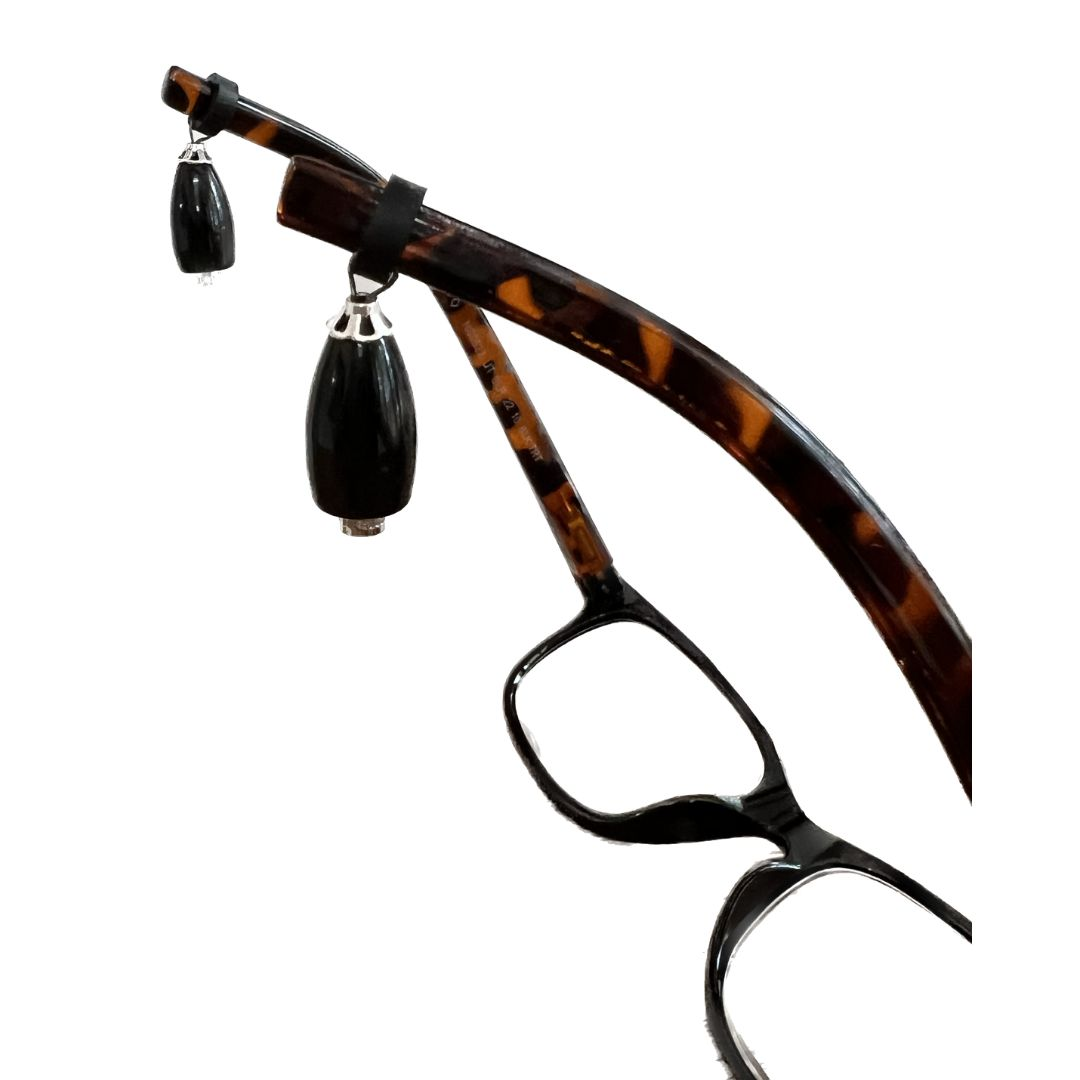 Patented eyeglass Jewelry reduces the pressure that causes nose dents, red marks, and slipping.  
From $24.95
Easy returns and exchanges and no restocking fees. Free shipping over $50.  
---